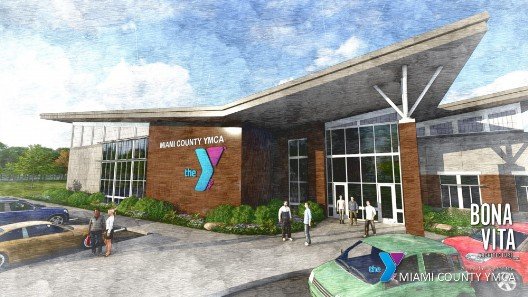 We've made significant progress toward our fundraising goal during the 'quiet' phase of the campaign, but now we need your support to close the final gap. ARE YOU IN
?
BE ON THE WALL OF HONOR
Recognition will be permanently displayed on the DONOR WALL inside the new Y for gifts of $5,000 or more
, including any applicable match from the Dukes Healthcare Foundation.
<- Documents about the new Y